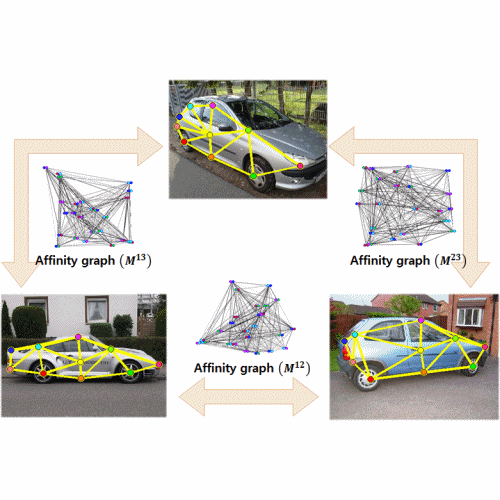 Object Categorization based on Graph Structures
Object Categorization is a classical research topic which determines whether the given image contains the certain category of object. Because the objects are represented with different color, shape, structure in images, we need to understand the characteristics of each object class and describe them effectively. In order to address these variations, the graph structure could be the one of solutions because the graph structure has a strong capacity for representation, and it is robust to various deformations. In this research, we study about how generate the representative graph model for each category and recognize them.
IMU-camera based Navigation
Fusion of heterogeneous sensors is an important issue to handle practical issues in a real world. For the localization of mobile devices, the IMU-camera fusion which is inspired from the human system is very useful due to the complimentary properties.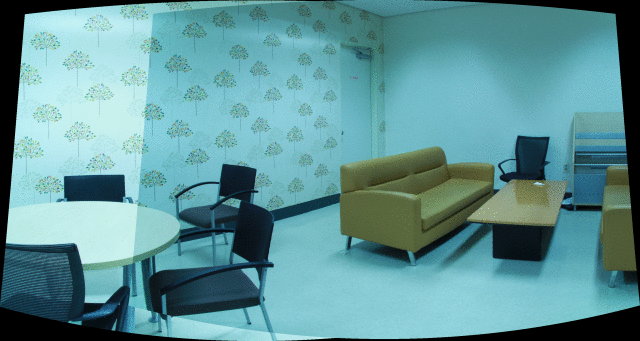 Color Correction for Image Mosaic
Many computer vision tasks, such as image matching and image stitching, require color consistency. However, different cameras or settings could generate different colored images despite a static scene. To be similar for colors of multiple images, methods presented in this field change colors of input images. Here, we focus on handling color differences in the case of image stitching.