Stereo matching is one of the most popular researches in computer vision because the technique can provide depth information between a camera and objects. To this end, we find correspondences between multiple images. Afterwards, disparity between correspondences can be exploited as depth for object recognition, visual surveillance, and other fields.
360 vision utilizes visual information from an omnidirectional view, giving it an advantage over traditional small field-of-view cameras. While 360 vision provides a much higher range of visual information, novel methods need to be developed to utilize 360 images for traditional computer vision tasks.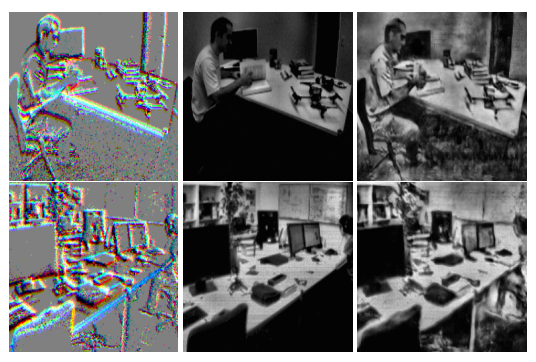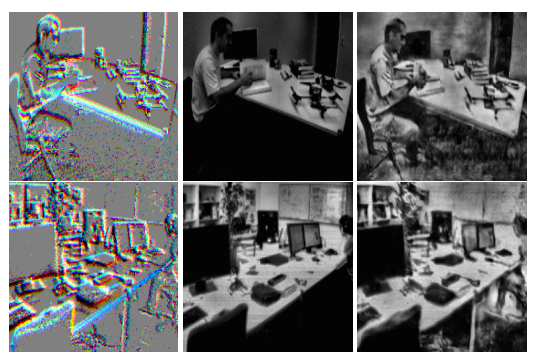 Event cameras have a lot of advantages over traditional cameras, such as low latency, high temporal resolution, and high dynamic range. However, since the outputs of event cameras are the sequences of asynchronous events over time rather than actual intensity images, existing algorithms could not be directly applied. Therefore, it is demanding to generate intensity images from events for other tasks.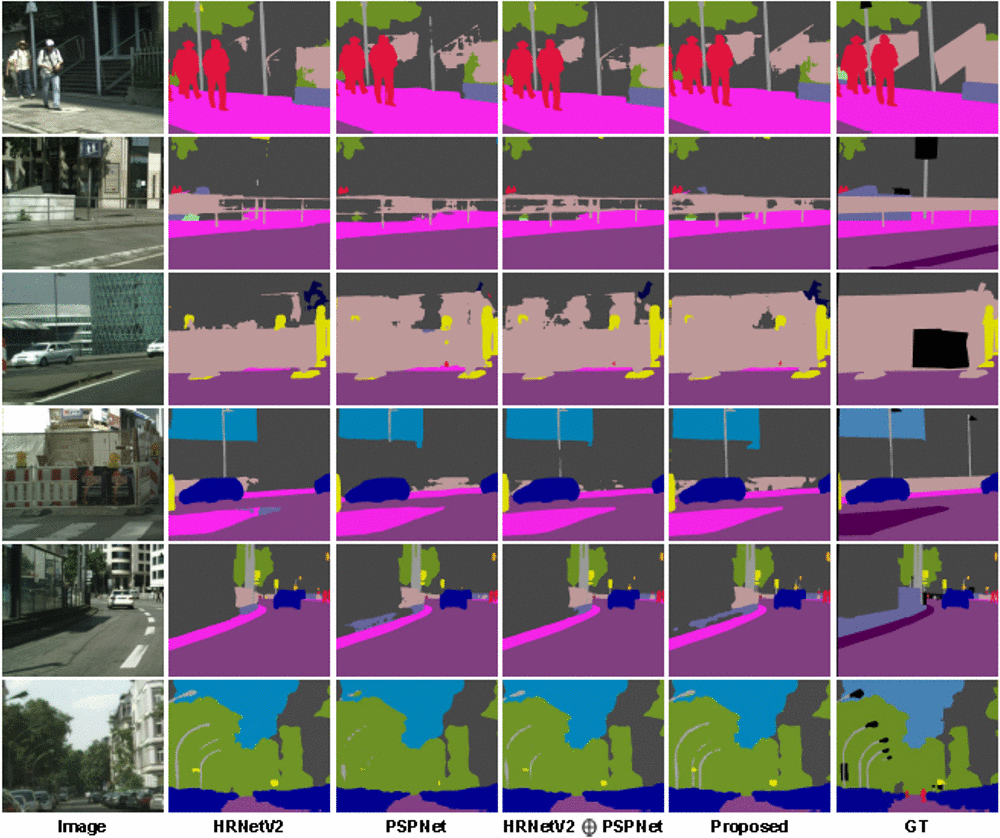 Network Ensemble (Fusion)
Network ensemble can be said as the process of making a single prediction by combining the predictions from multiple networks. The field of network ensemble has been studied from the time when machine learning technology began to develop, but research was focused mainly on simple classification, CNNs with low complexity, or weak predictors. Research on ensembles deep neural networks (DNNs) has been very slow. Thus a novel method of fusing multiple DNNs to improve performance (and reliability) without modifying nor retraining the networks is required.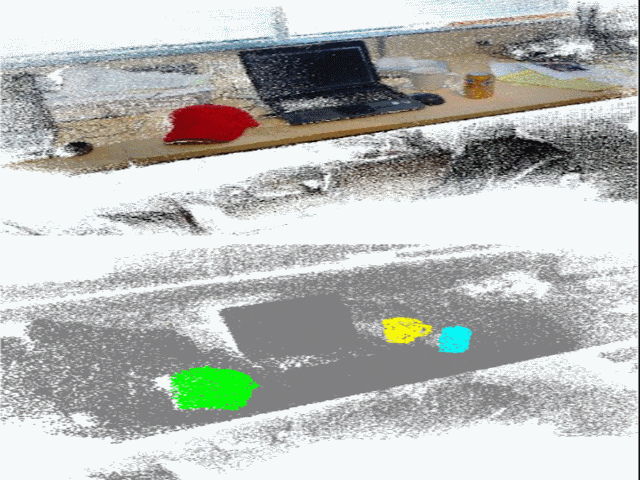 The role of object detection is to localize (position, size) semantic objects having a certain class (e.g. humans, cars, animals, or etc) in digital images. Object detection is widely used in the field of computer vision because of its wide applications to video surveillance, image retrieval, human-computer interface, medical imaging, and so on.
Object tracking technique is important for many computer vision applications such as security and surveillance, robotics, automotive driver assistant systems, etc. The role of object tracking is to track multiple or single objects and keep their identity as long as possible.
Driver Assistant System (DAS)
Driver assistance system is an automated vehicle system to support safe driving by analyzing dynamic environment. The main applications are ACC (Adaptive Cruise Control), FCW (Forward Collision Warning), AHB (Adaptive High-Beam). In the viewpoint of vision technology, they commonly consist of 3D object detection/tracking, dense stereo matching, and visual odometry.
SLAM and Structure from Motion
SLAM is a technique used by robots and autonomous vehicles and is defined as the problem of building a model leading to a new map, or repetitively improving an existing map, while at the same time localizing the robot within that map.